2016-2017 Service Projects
First grade:
Students donated items to the local Humane Society!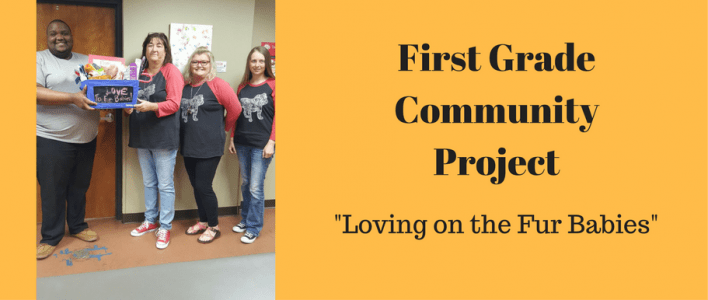 First grade:
 Students are helping the Easter bunny! The students are sending goodies to NGMC ICU Waiting Room for families to enjoy!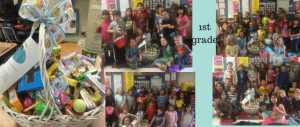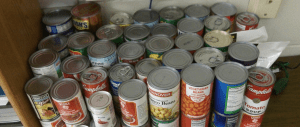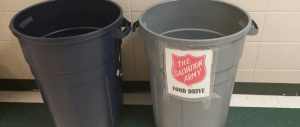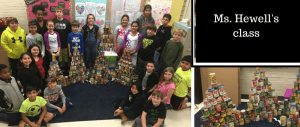 2nd grade: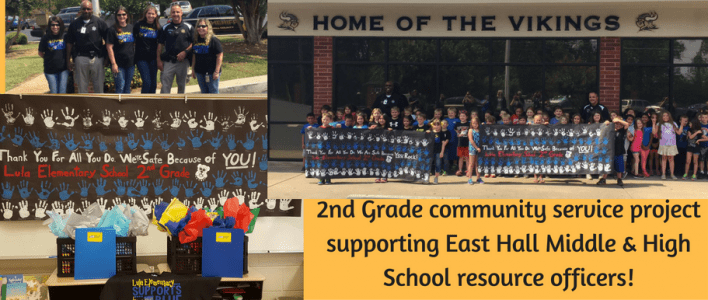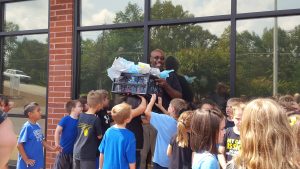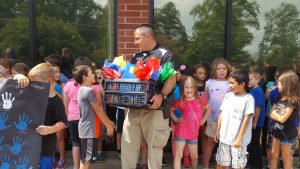 Thank you from Officers Alford and Buffington:
To all the teachers and staff, on behalf of Buffington and myself we like to say thank y 'all for the gifts. For me it is truly a blessing to receive them knowing that the time and effort getting things together and going out your busy schedules. What got me was that the kids were so excited to get them done and not only that there were great gifts, they were my favorite. I must admit that not only we work this but we do things outside of school, training, ball games, dances, part-time  jobs and the treats came in at the right time. I also love to read the thank you cards from the kids when at the end of the day I'm tired, it gives me strength to keep serving and protecting. I have the banner up behind my desk in my office so that it literally backs the badge.
---
2015-2016 Service Projects
Second grade:
Students helped teachers collect items for Bell Minor Nursing Home.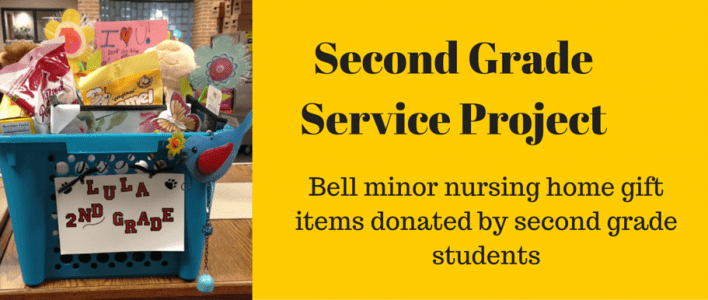 Third grade:
Students wrote thank you notes/notes of appreciation to Firehouse in Lula.
Third grade teachers gave them a basket full of snack food.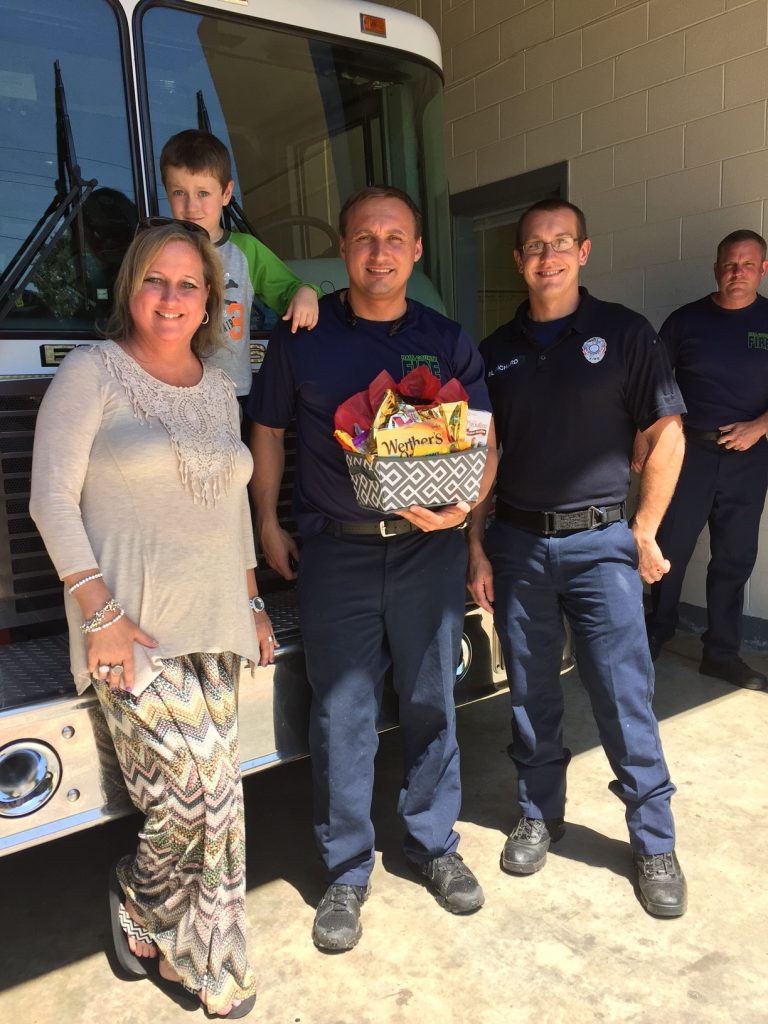 Fourth grade:
 Promoted and spearheaded the can drive for The Salvation Army.
Junior Beta Service Project February 2016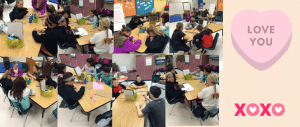 Pictures from Junior Beta service project – Valentine Bag decorating.
They are decorating and filling bags for a local nursing home. They filled 60 bags. Bags were taken to New Horizons nursing home in Gainesville.
---
Kindergarten and Library Service Project
The cup flag made by the kindergarten students at Lula Elementary School for the kindergarten and media center 9/11 firefighter community outreach project.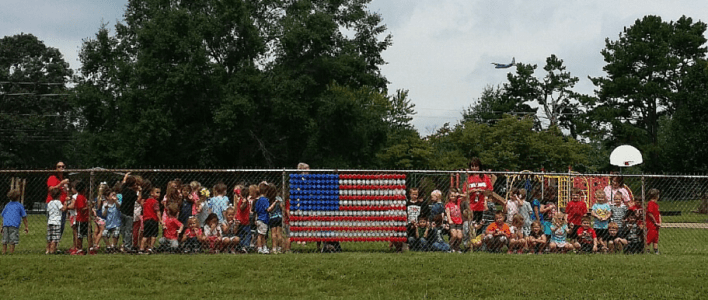 September 11th assembly to honor local firefighters.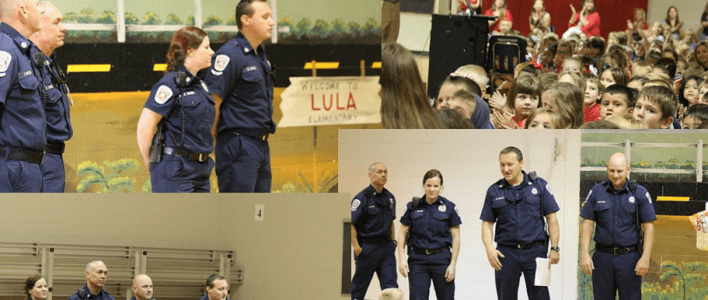 Fifth grade
students assembled flag pins to give to veterans on Veterans Day at the Lula Veterans Park ceremony on Nov. 11th.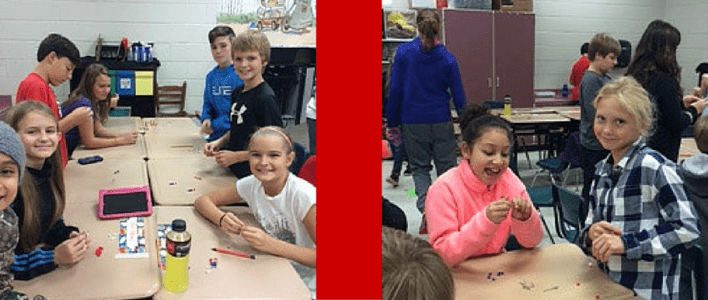 As part of fifth grade community outreach project, students presented the flag pins to all of those veterans who were at the ceremony.